COVID-19 Office Guidelines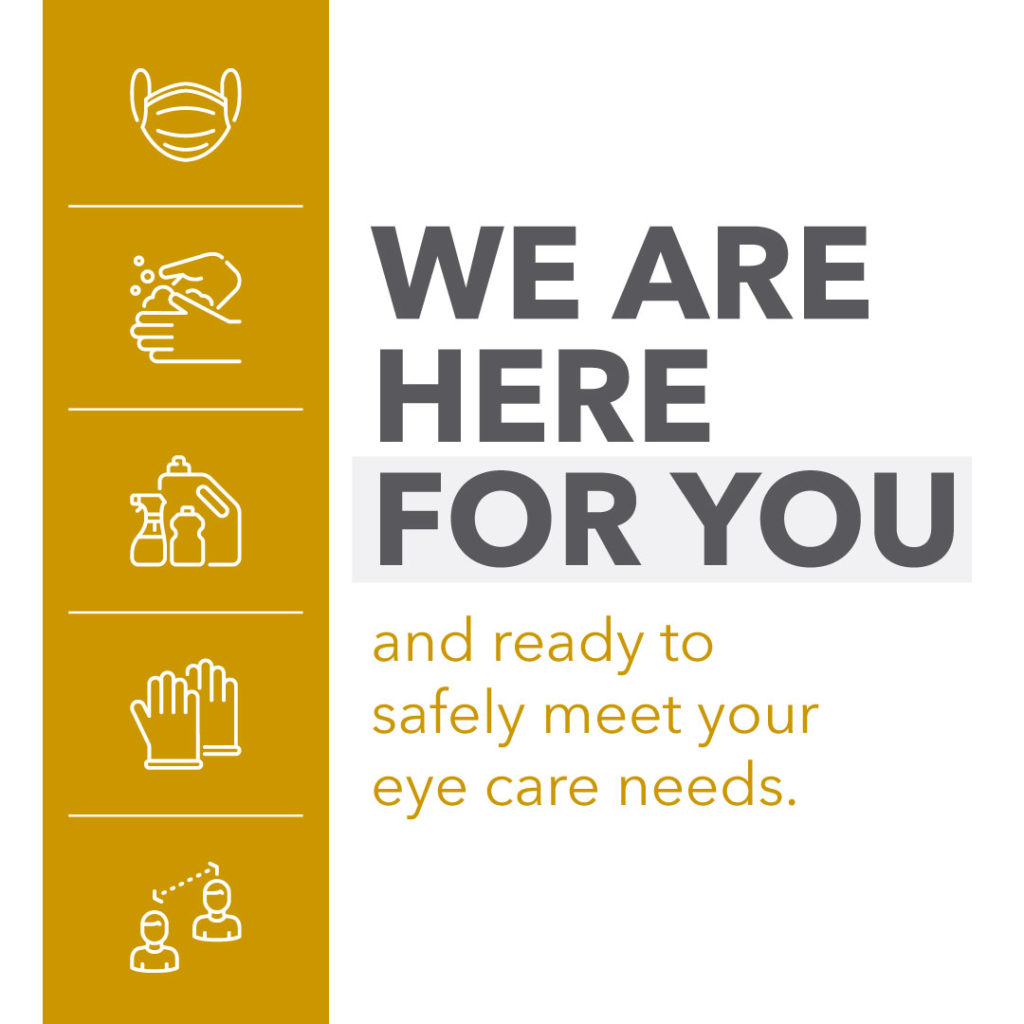 Our current office hours are M, W, F from 9:30 am -2:30 pm and T, Th from 9:30-5:30 pm. Saturdays are by appointment only. 
When scheduling and confirming your appointment, we will ask anyone experiencing flu-like symptoms, fever, shortness of breath to reschedule and not enter the office.
When booking your appointment, we will obtain information regarding insurance and encourage new patients to complete necessary forms on our website portal prior to the appointment.
We have spaced our appointments to minimize the number of people in the office at one time and to allow for the appropriate social distancing.
No guests, only patients with an appointment and a parent/guardian (if needed) are allowed inside.
We will require you to wear a mask or face covering before entering the office.
All equipment and office furniture will be disinfected between patients and thoroughly at the end of each day.
We appreciate your understanding and look forward to seeing you soon.